Training plans
---
Beginner and intermediate bodybuilding training plans for everyone.
---
Related articles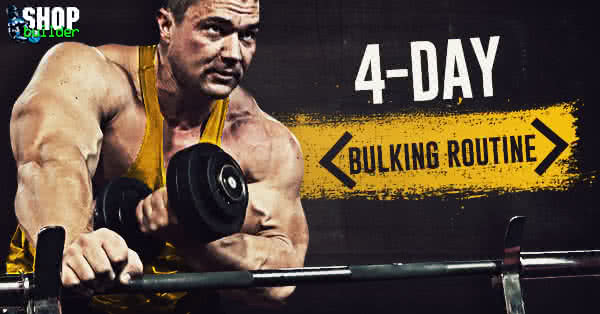 This program is based on classic principles. Make sure you are doing the sets intensely, focusing on the negative phase of the motion range and keep rest breaks...
Ask your question about this article here!
You can ask questions after registration and login!
Please log in!