Training plans
---
Beginner and intermediate bodybuilding training plans for everyone.
---
Most popular this month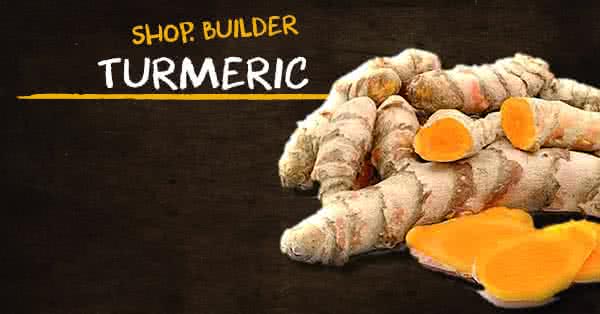 Turmeric is more than a common spice in the eastern cuisine: it is also a powerful antioxidant which helps reduce inflammation and muscle pa...
Ask your question about this article here!
You can ask questions after registration and login!
Please log in!