Training and recovery
---
Everything about training, training methods, recovery tips and other interesting things.
---
Most popular this month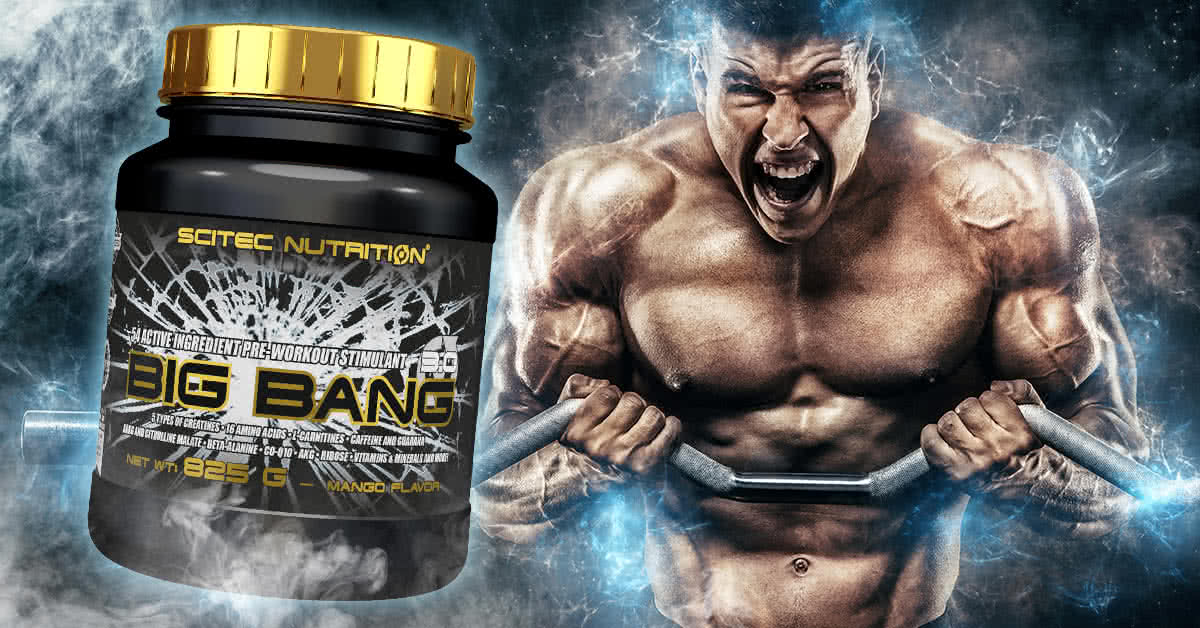 Let's see what it's like when a hardcore pre-workout junkie tries an old product he has missed so far for some reason. Frankly, I stopped co...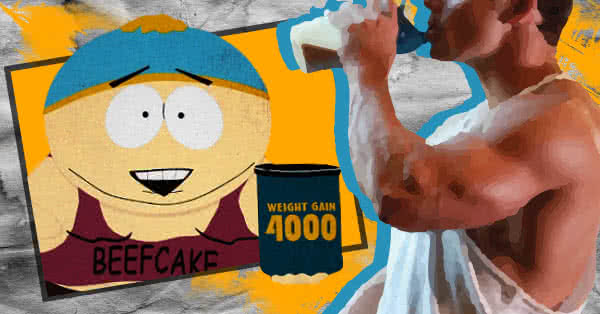 The first thing that 90% of people think of about some fine winter weight-gaining period is having the weight-gaining supplement purchased,...
Ask your question about this article here!
You can ask questions after registration and login!
Please log in!