Encyclopedia of Supplements
---
Everything you wanted to know about supplement ingredients, herbal remedies, vitamins, minerals, proteins and amino acids.
---
Related articles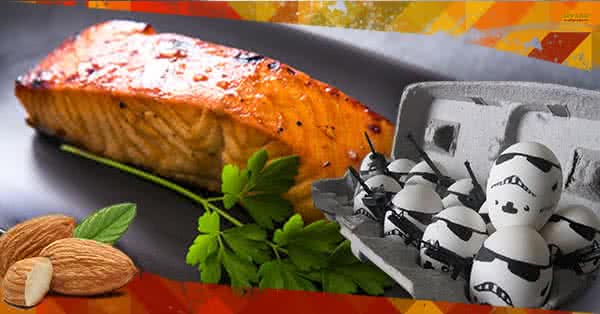 In that case, you'd want foods that could help cover many different nutritional needs so that you did not lose any precious muscle. Among those needs: * Pro...
Ask your question about this article here!
You can ask questions after registration and login!
Please log in!